Welcome to Boulder
Downtown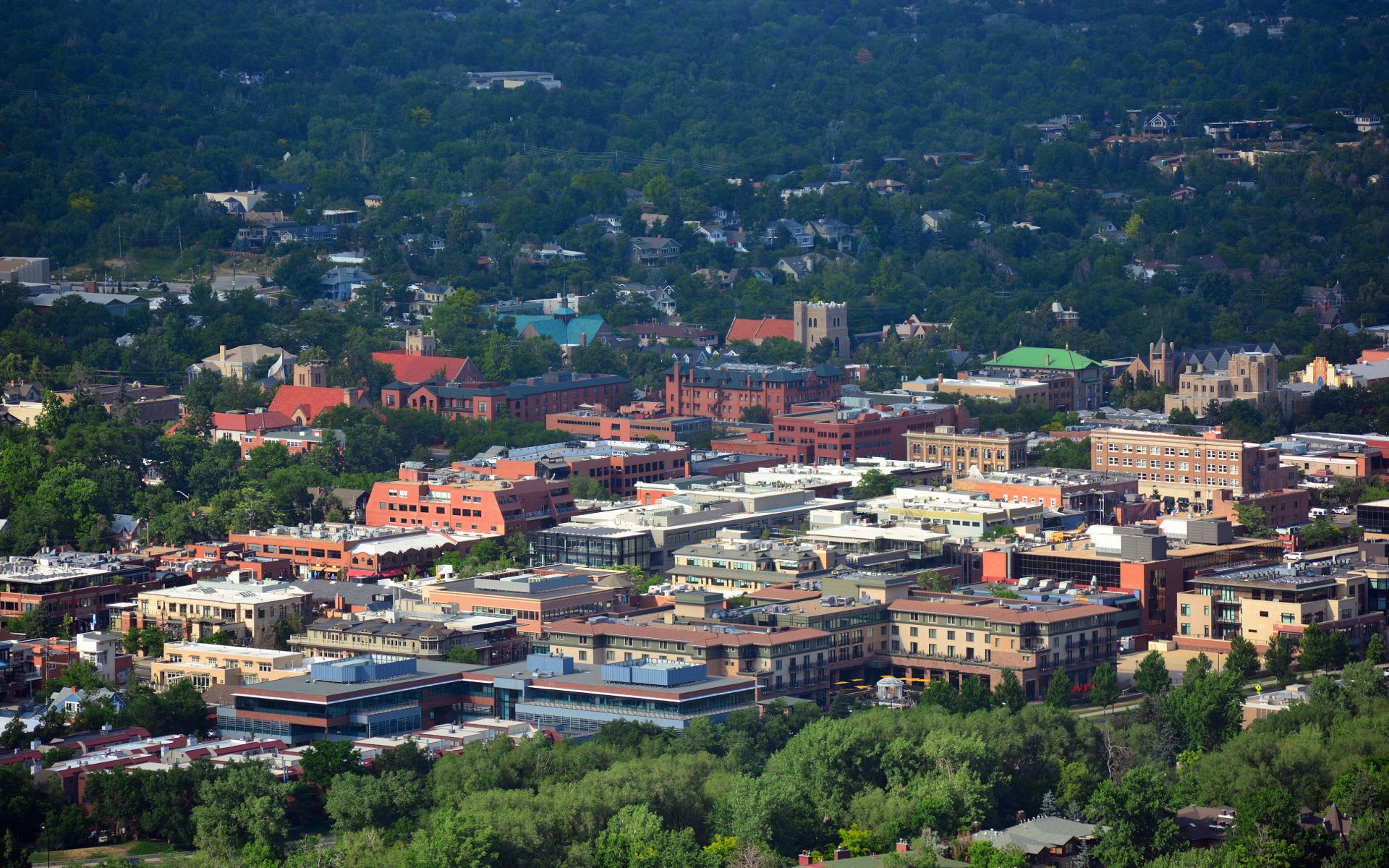 In the Heart of Boulder is a sprawling and active downtown community. Home to the famous brick-paved Pearl Street Mall, harboring Boulder's best restaurants, bars and shops make this lively community a very attractive neighborhood for those who love big city activity mixed with small-town living. Beautiful Victorians line the streets of downtown, giving it that quaint old town feels.
Mapleton Hill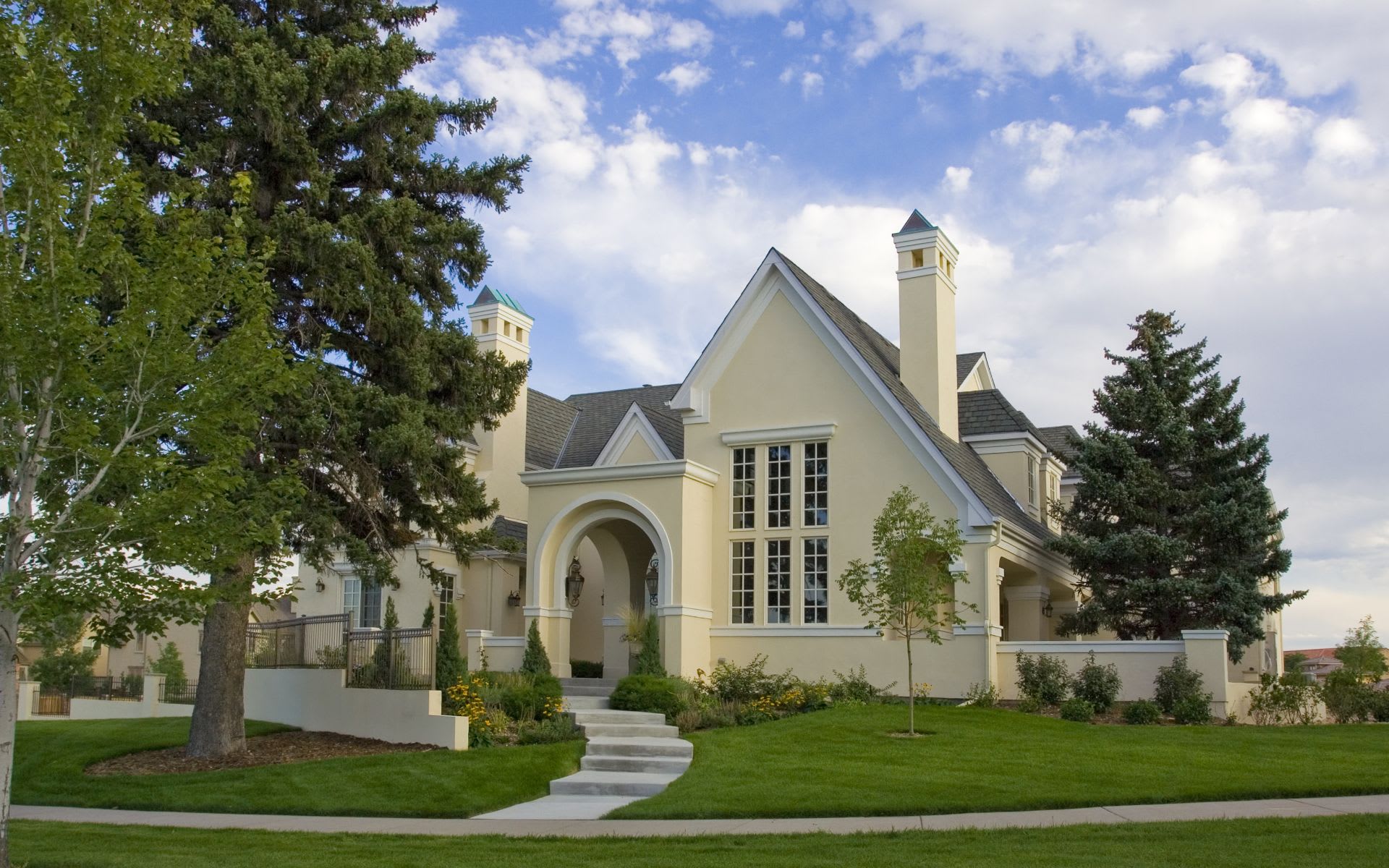 With its dreamy tree-lined streets, gorgeous early 19th-century homes, and easy walkability to trails and downtown, Mapleton Hill also earns the title of the premier neighborhood in Boulder. Located just north of downtown, Mapleton Hill is an ideal neighborhood for any resident, especially families.
Chautauqua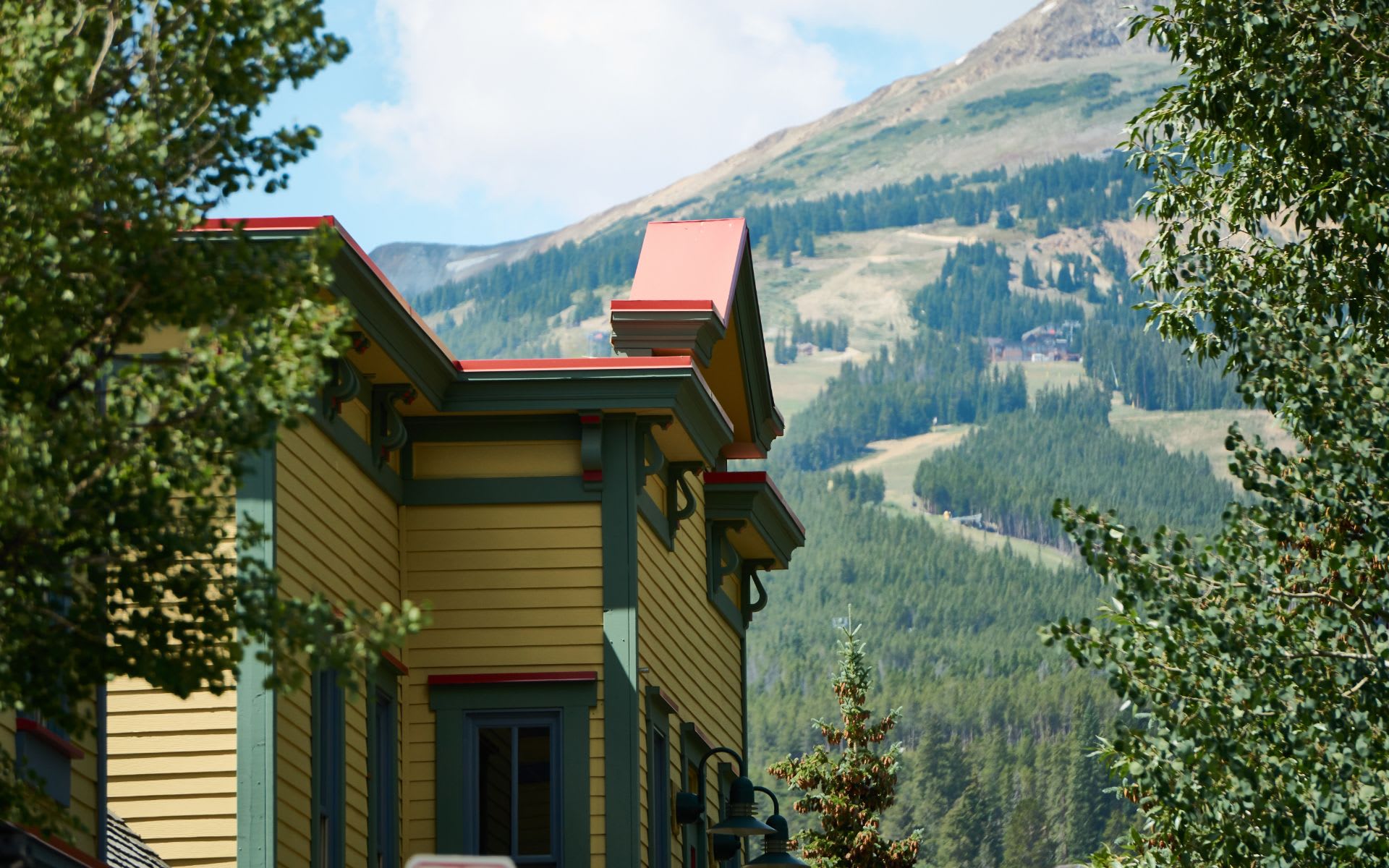 Located at the base of Boulder's iconic Flatirons, the Chautauqua is one of Boulder's most sought-after neighborhoods for its scenic views and close proximity to the most popular trails in the state. As one of Boulder's older neighborhoods, the Victorian Style is the most prominent in the area, however, mixed in you will find renovated and new modern builds. Chautauqua is the perfect neighborhood for the active, outdoorsy family.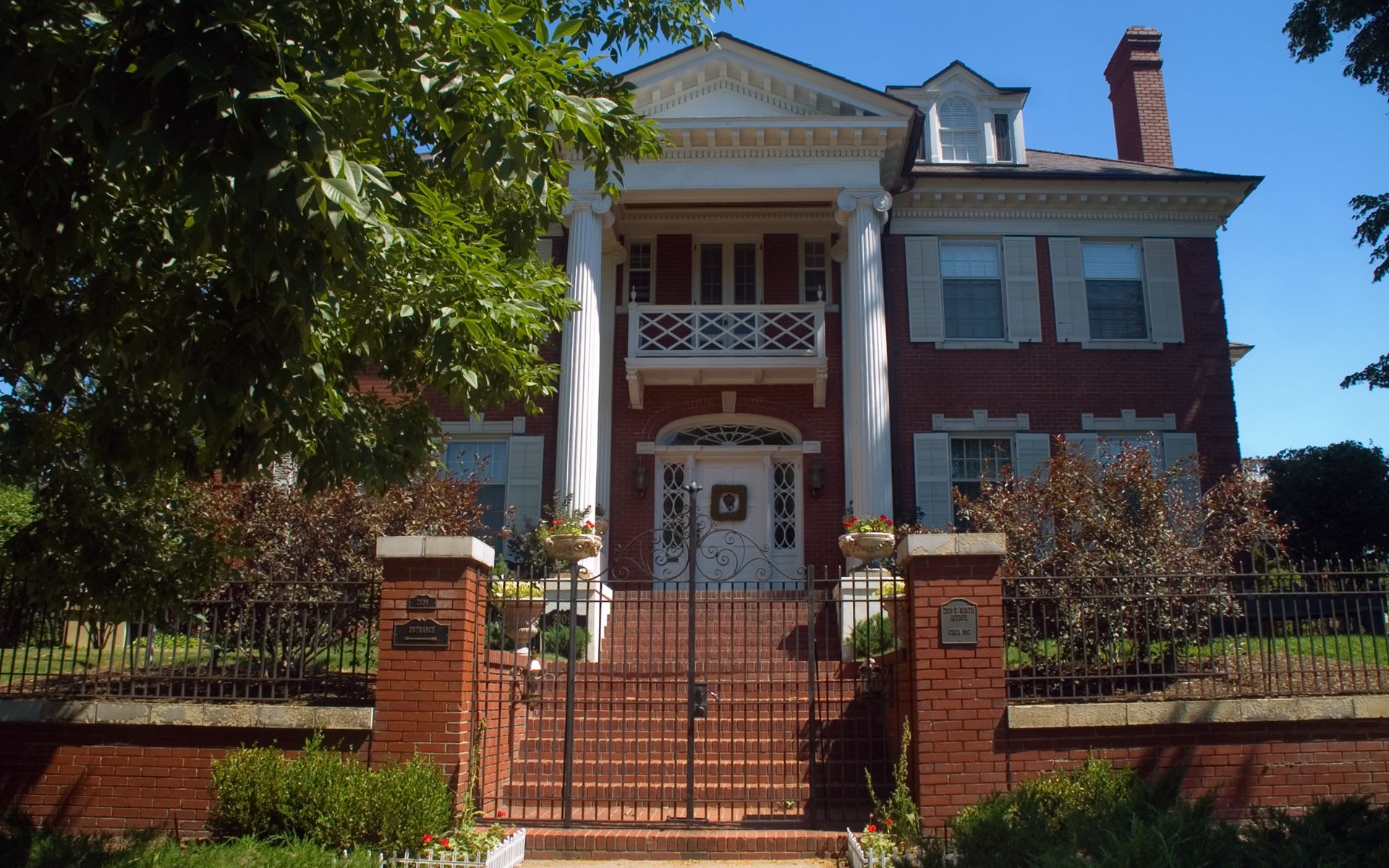 Just east of Pearl Street lies the enjoyably eclectic neighborhood of Whittier. A mix of new builds and historical homes brings together families and students who also enjoy the walkability to downtown and the University of Colorado Campus. The popular Boulder Farmers Market is hosted just a few blocks west of this in-demand neighborhood.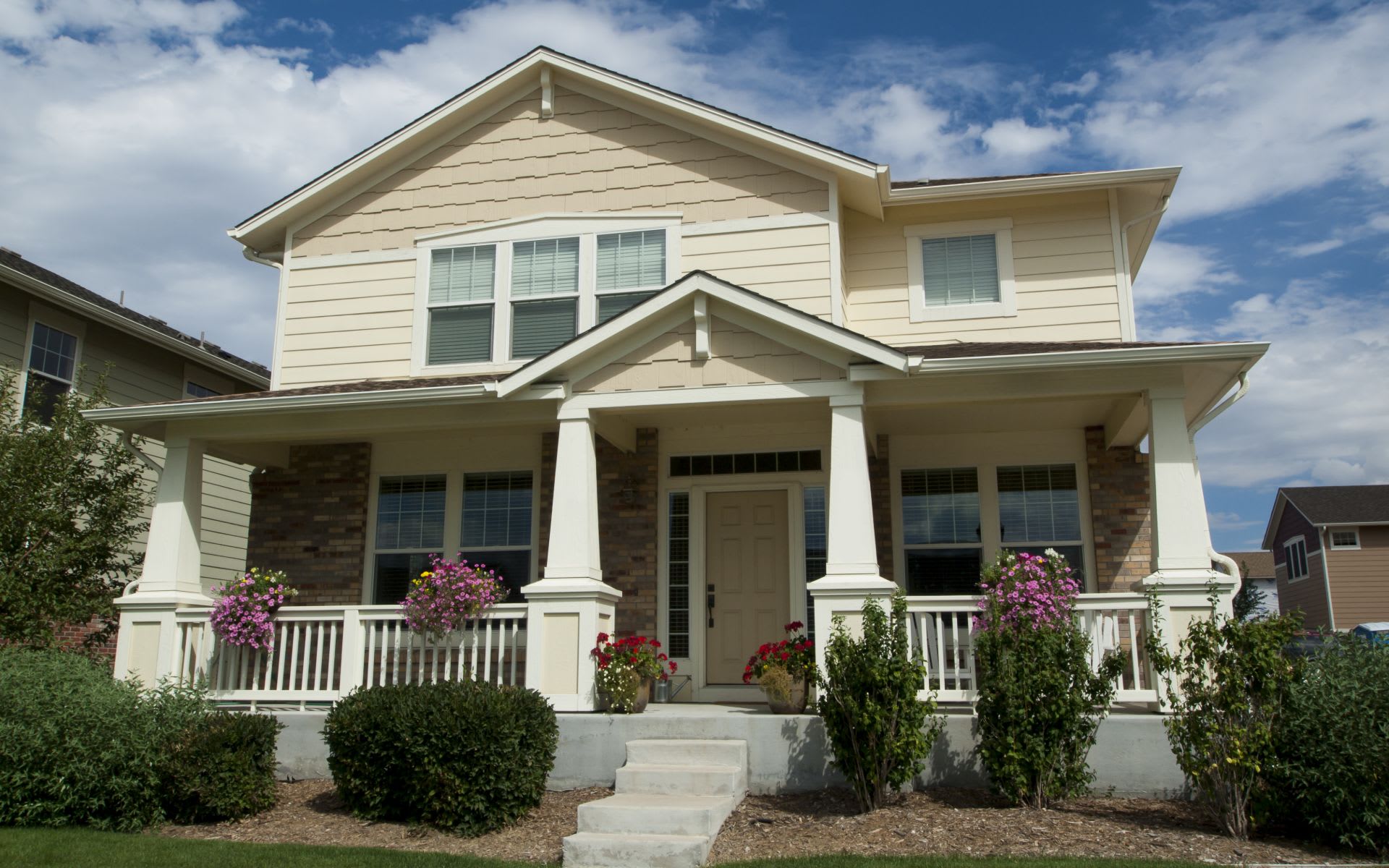 North of Downtown, North Boulder is one of Boulder's newer residential neighborhoods. Originally an industrial zone, now you'll find an eclectic mix of single-family homes, townhomes, and condos mixed in with new restaurants, breweries, wineries, and natural local grocers. North Boulder is not without Boulder's outdoor amenities, Wonderland Lake borders this popular neighborhood.
South Boulder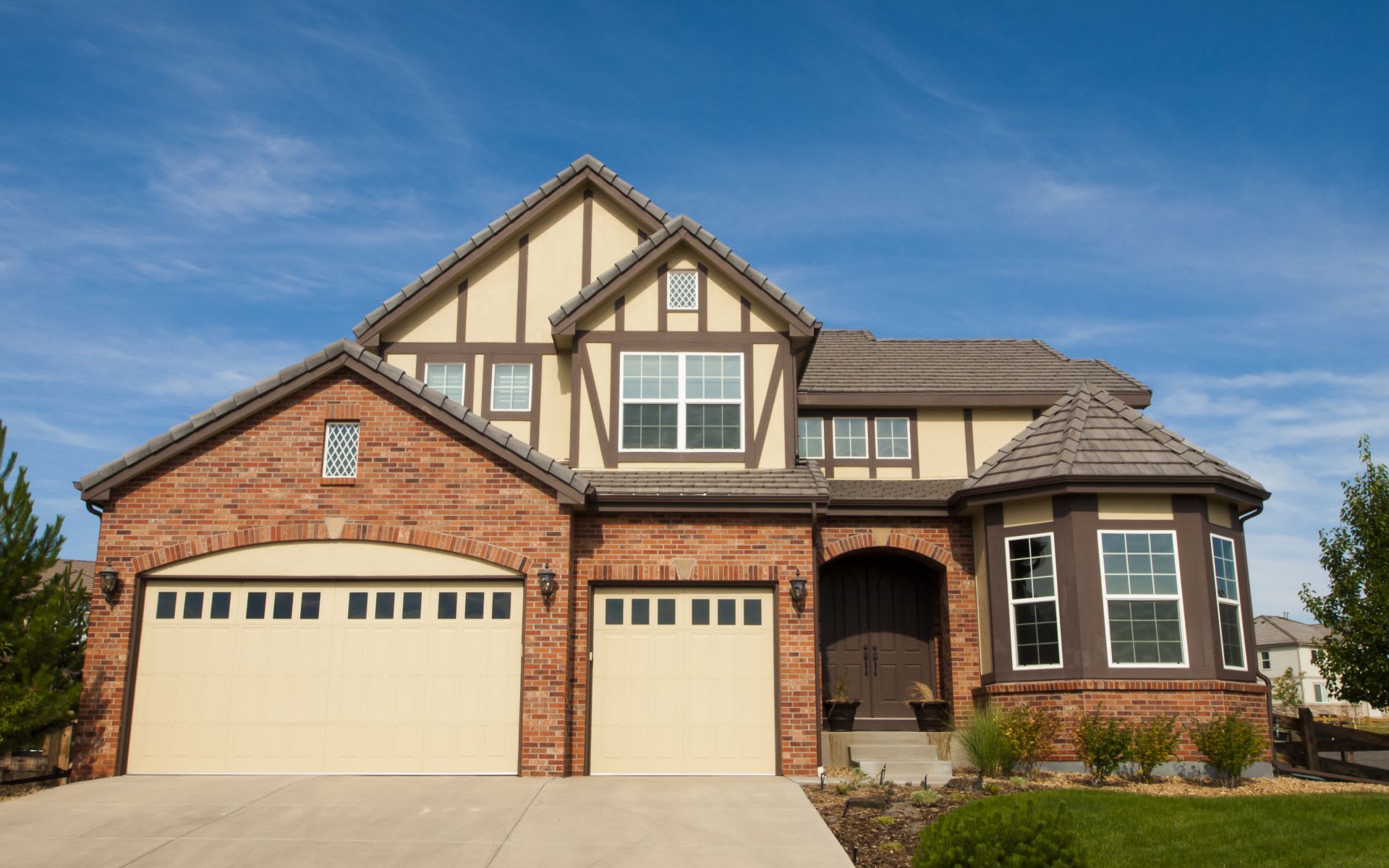 South Boulder is nestled in the foothills of South Boulder Peak, providing access to many trails and parks. This neighborhood is popular not only for its location but also for its family-oriented lifestyle and affordability. Find pop-tops and traditional ranch-style homes with lots of backyard space for your four-legged friends.
University
University is appropriately named for being the neighborhood bordering the University of Colorado campus to the west. Find an eclectic mix of 1920's bungalows and beautiful Victorians nestled in with signature Boulder venues like The Sink and The Fox Theatre. This neighborhood is a hub for students and families that enjoy an active, social lifestyle.
Newlands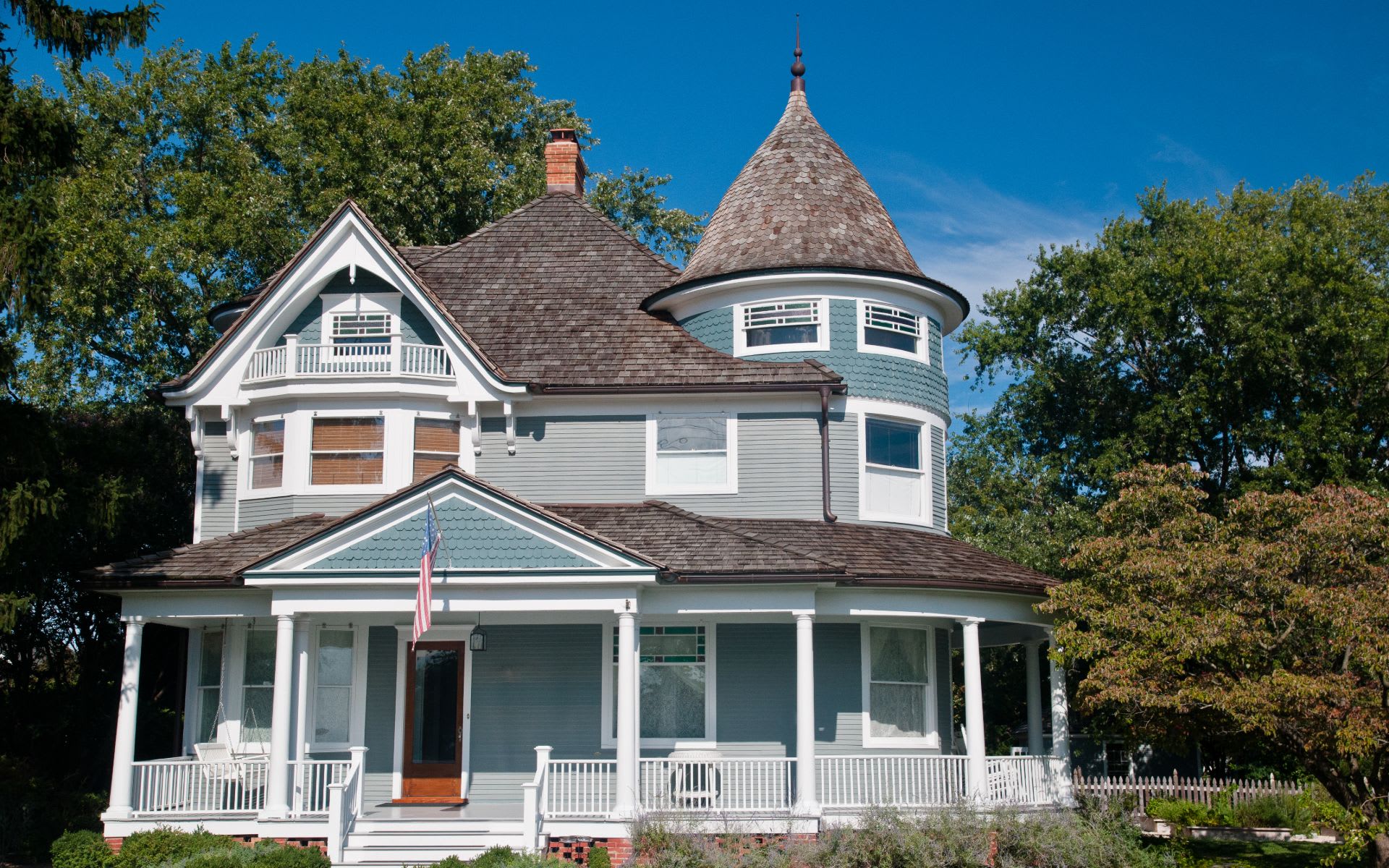 The Newlands neighborhood is known as one of the most desired communities within a community. As well as being close to many trails, this neighborhood houses North Boulder Park - a popular gathering place in Boulder, brings residents together for local philanthropic programs and outdoor activities. Much like its voguish neighbor Mapleton Hill, Newlands has many Victorian homes as well as newer builds and cottages.